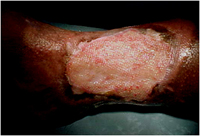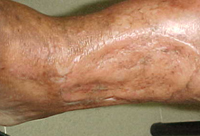 Injury to the upper or the lower limbs especially when associated with loss of skin and soft tissue coverings with or without bony fractures require attention of plastic surgeons.
Results of the surgery:
Skin coverage in severe limb trauma can save the limbs from possible amputation. The bone surgeon can perform immediate fixing procedures after plastic surgeon can assure soft tissue coverage to the exposed bone.