Premature loss of the scalp hair may be hereditary or associated with some illness. Many individuals also suffer from baldness due to old age. Loss of hair not only leads to diminished confidence in an individual but it can also deteriorate the quality of life for many young individuals. With the advent of latest technology in the field of hair transplant, baldness is no longer a lifelong bane. FUE hair transplant in India has emerged as a breakthrough technology that helps to vanish baldness without the hassles. The method has gained tremendous popularity in view of the wide variety of benefits it offers.
What is FUE Hair Transplant?
FUE Hair Transplant in Punjab is a method which aims to restore the missing hair by transplanting one's own hair taken from back of the scalp. This method of hair transplant is hybrid of all other methods of hair transplant and is also sometimes referred to as third generation hair transplant. There are different levels of baldness based on which the patient is treated with FUE hair transplant in Punjab.
Results of the FUE Hair Transplant:
The transplanted hair grows normally and the stigma of being called a bald person is over. The transplanted hairs however lack the thick density, as the donor area at the back is not sufficient to cover the entire head.
What makes FUE Hair Transplant better than traditional methods of hair transplant?
FUE hair transplant in Himachal Pradesh is class apart from other methods of hair transplant in India. This stitchless and scarless method is almost pain free enabling the patients enjoy natural results without the hassles. The number of patients seeking FUE Hair Transplant has increased many folds in view of litany of advantages of the procedure. The results offered by FUE hair transplant are almost undetectable. Unlike strip method, it doesn't leave any scar enabling the patient sport the shortest of hairstyles with confidence.
To reap maximum benefits from FUE hair transplant surgery in Chandigarh, you can get in touch with Dr. V.D. Singh and Dr. Taskeen Sharda who have extensive expertise in performing hundreds of FUE hair transplant surgeries on patients from India and abroad.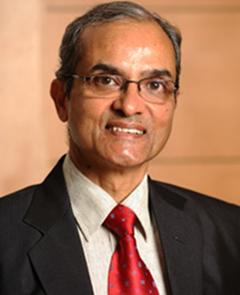 Dr. V.D.Singh
MBBS, MS, MCh.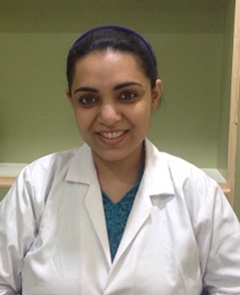 Dr. Taskeen Sharda
M.B.B.S., F.A.M. (Fellowship in Aesthetic Medicine)
For more details you can visit : keshclinic.com
To schedule a personalized consultation with our hair transplantation experts, you can watsapp or call at: +91-9779105532, +91-7508382266.
You can also share the pictures of your bald scalp at vdsingh@plasticsurgerychandigarh.com.